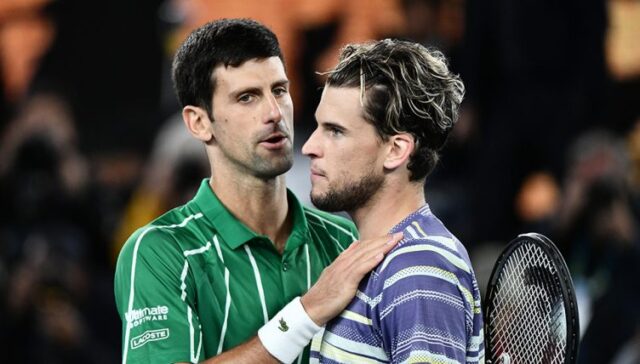 Tennis player # 1, Novak Djokovic, asked top tennis players to donate and want the ATP Player Relief Fund to support those who are below the 250 best in the world.
Novak wants to raise nearly $ 1 million among the top 100 players, who have the top five stars, for which each would give about $ 30,000.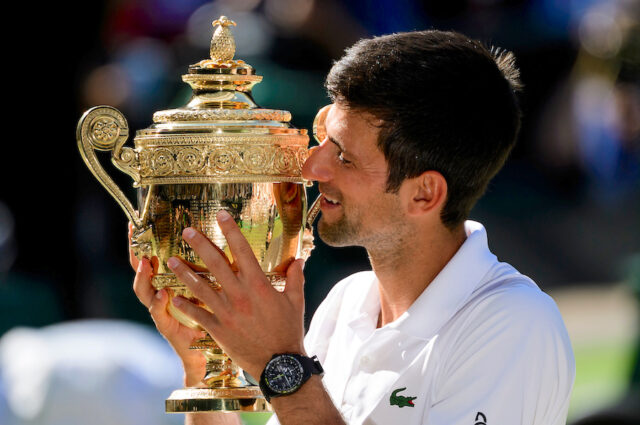 World number three in tennis, Dominic Thiem, does not want to help financially, saying that "none of them will go hungry" and that "many of them are not professionals".
Read too: Trump campaign sells official puzzle with big mistake
Dominic said: "None of the lowest level players have to fight for their lives. None of them will die of hunger.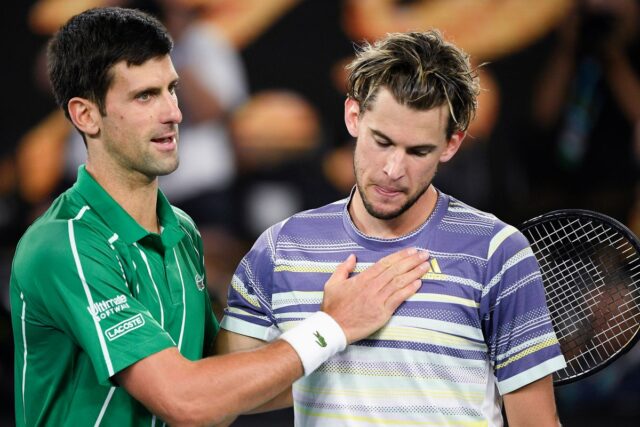 "I saw players on the ITF Tour who are not 100% committed to the sport. Many of them are unprofessional. I don't see why I should give them money," he explained.
Read too: Prince Harry's first non-real job may come as a surprise
"If I have to give, I prefer to help people or institutions in need who can use it during this difficult period. No profession guarantees great successes at the beginning of its career ", added Thiem.