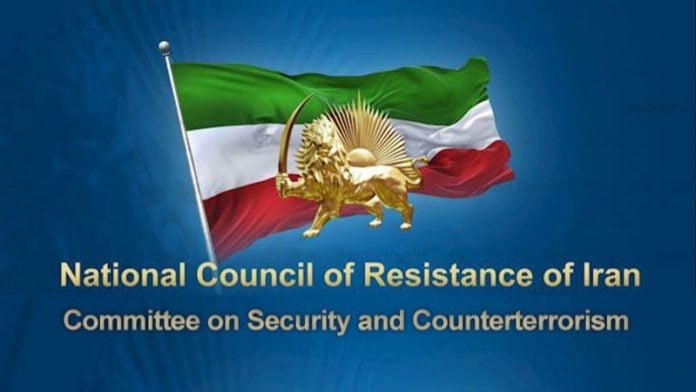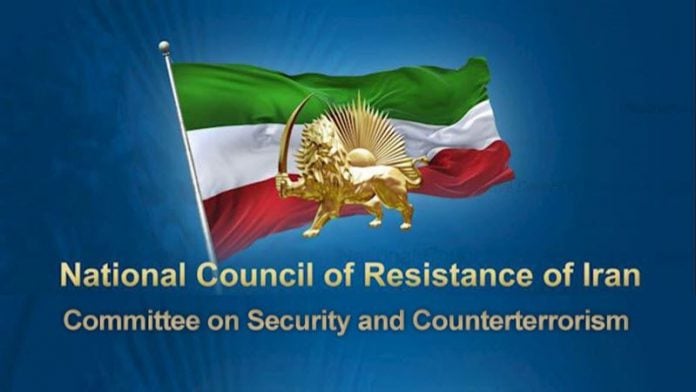 Documents that reveal the war discovered between the State Security forces and MEK resistance units and their terrible reactions in different cities
Document No. 1- The undeniable document of the Coronavirus outbreak in Tehran and the repressive instructions from the State Security Forces (SSF) to immediately dispatch units to Narmak (Tehran) to confront the protest meeting at 9 pm on Wednesday, 22 April 2020, to send a unit (audio file attached – # 1).
It is noteworthy that on April 5, 2020, Mrs. Maryam Rajavi, elected president of the National Resistance Council of Iran, had warned: Khamenei and Rouhani's criminal decision to return people to work leaves countless victims.
Paper # 2: Fearful reaction from the SSF's repressive force in Shiraz and instructions for the strong presence of SSF units between 10 and 12 am on Friday, April 17, to deal with a case that occurred the day before it broke the bank window, with an air gun. Units are advised not to deal with the issue on their own and to have at least two units involved before addressing them. (audio file attached – No. 2).
Document No. 3: Writing graffiti in the Narmak region (part of Tehran) against Ali Khamenei (supreme regime leader) at 7:30 pm on Saturday, April 18, and the SSF commander orders units to be dispatched to the site saying: "Dispatch units to the plaza (Narmak), they wrote slogans insulting the leader. "(Audio file attached – No. 3).
Document # 4: Order of the SSF to deal with the slogan "death to supreme leader Khamenei" in Narmak (Tehran) at 12:30 pm on Saturday, April 18, and instructing the center to send a unit to erase the slogan using "spray or whatever something else "means possible to delete or change it. The SSF commander says: "Invert it with whatever you can, use grease, destroy it with a stone, bend it, use all possible measures". (audio file attached – No. 4).
Document No. 5 – Distribution of leaflets in Mallard and instructions for quick investigation and report to the command center at 9:00 am on Saturday, April 11, 2020. The command center sends instructions on the "distribution of leaflets on the last nights" (Archive of audio attached to 5).
So far, dozens of brave and defiant young people have been arrested for the above and similar cases.
National Resistance Council of Iran
Security and Counterterrorism Commission
April 25, 2020