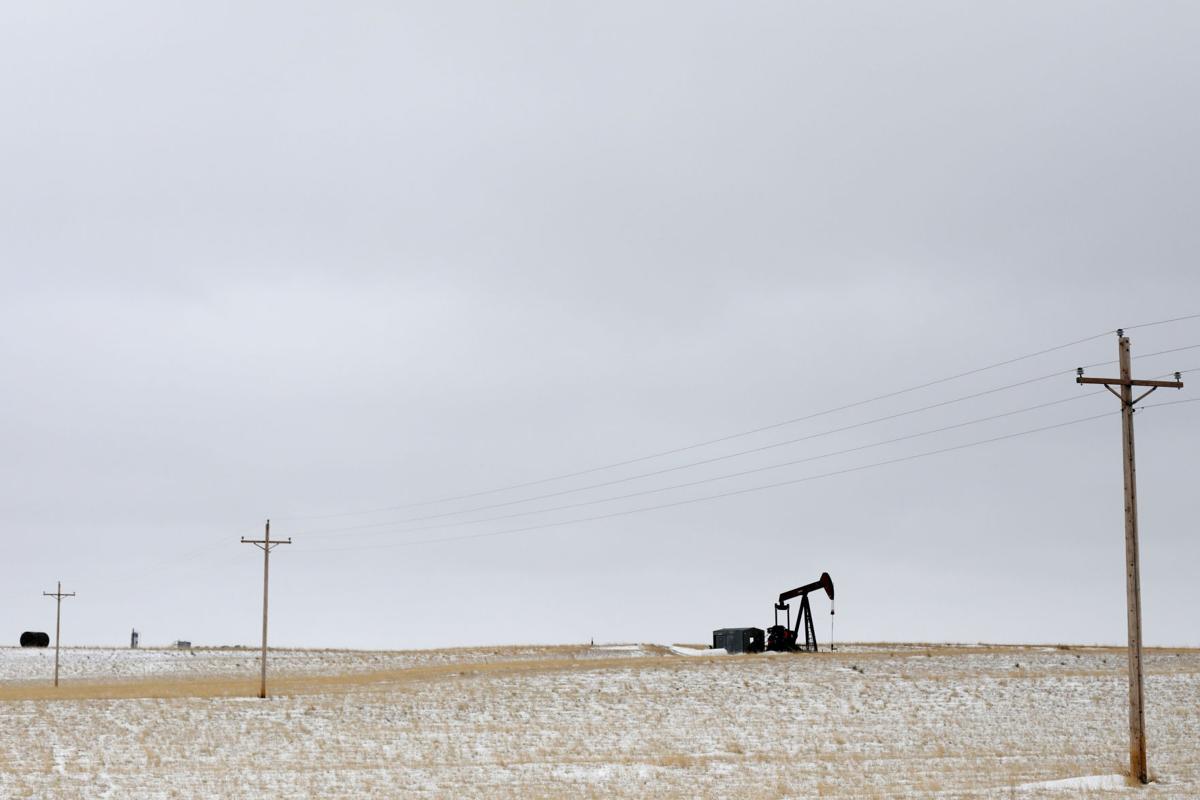 The Biden administration issued an order on Wednesday temporarily blocking the Interior Department from approving any new federal oil and gas permits or leases for 60 days.
The order came just hours after President Joe Biden signed an executive order on his first day in office placing a temporary moratorium on drilling in the Arctic National Wildlife Refuge. 
But this latest order, signed by Acting Interior Secretary Scott de la Vega, will stop the federal agency from authorizing new drilling on onshore or offshore federal land. 
The Bureau of Land Management, a branch of the Interior, is charged with managing 245 million surface acres of land and 700 million acres of subsurface mineral estate across the country.
According to the order, the Interior Department is temporarily suspended from issuing "onshore or offshore fossil fuel authorization, including but not limited to a lease, amendment to a lease, affinnative extension of a lease, contract, or other agreement, or permit to drill."
That means no new permits or leases.
Nationwide, only about 10% of oil and gas production occurs on federal land. But in Wyoming, over half of oil production is drilled on public land, along with almost all, 92%, of natural gas.
Wyoming produces more oil and gas on federal land than almost any other state in the country, contributing 38% of the natural gas produced on federal land nationwide, along with 16% of oil production.