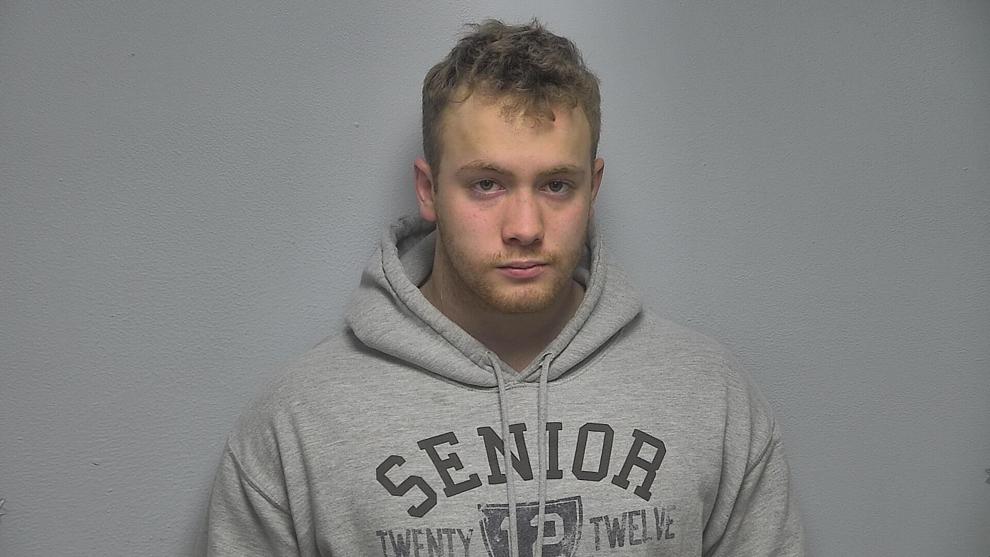 MCCRACKEN COUNTY, KY – A man accused of raping a girl in McCracken County was arrested on Thursday, the local sheriff's office said.
An underage girl told investigators that Ian Mingis, 19, forcibly raped her, McCracken County Sheriff's office said in a press release. The sheriff's department said the alleged assault happened earlier this week.
The girl was injured during the sexual assault, and the sheriff's office says investigators found other evidence to support the girl's account of what happened.
Authorities found Mingis early on Thursday afternoon. Detectives interviewed Mingis before arresting him and imprisoning him in McCracken County Jail, the sheriff's office said.
Mingis is accused of first-degree rape. Class B crime carries a prison sentence of 10 to 20 years if convicted.