Lewis said there was no particular issue that drew him to office, unless "the government must be made for the benefit of the citizens, the constituents in an efficient way that makes sense," he said.
"I think the County Board, from what I saw, did a good job. They provided the services, as far as I can tell, efficiently, "he said." They have been good administrators of the tax dollars that are used in government management and my intention is to continue helping in that process. "
In addition to Lewis, Mark Starzyk, a former county council supervisor and currently chairman of the Kenosha County Housing Authority, Tracy Strother, a professor at Wilmot High School and a former council member of the Randall Consolidated School District and Cathleen Zamazal, former -Twin Lakes Village Chairman and curator, applied for the opening of a supervisor.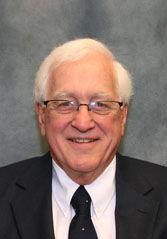 O'Day said he conducted interviews with each other last week before formally recommending Lewis to the board.
"I want to commend all the candidates for their commitment to their communities, their interest in public service," said O'Day. "I couldn't be more pleased that four strong candidates, representing a wide range of community involvement and service, are prepared to introduce themselves and serve as members of the County Council."
IN THE PHOTOS: County Council Committees Consider Body Cameras for the Sheriff's Department
board Justin Miller.jpg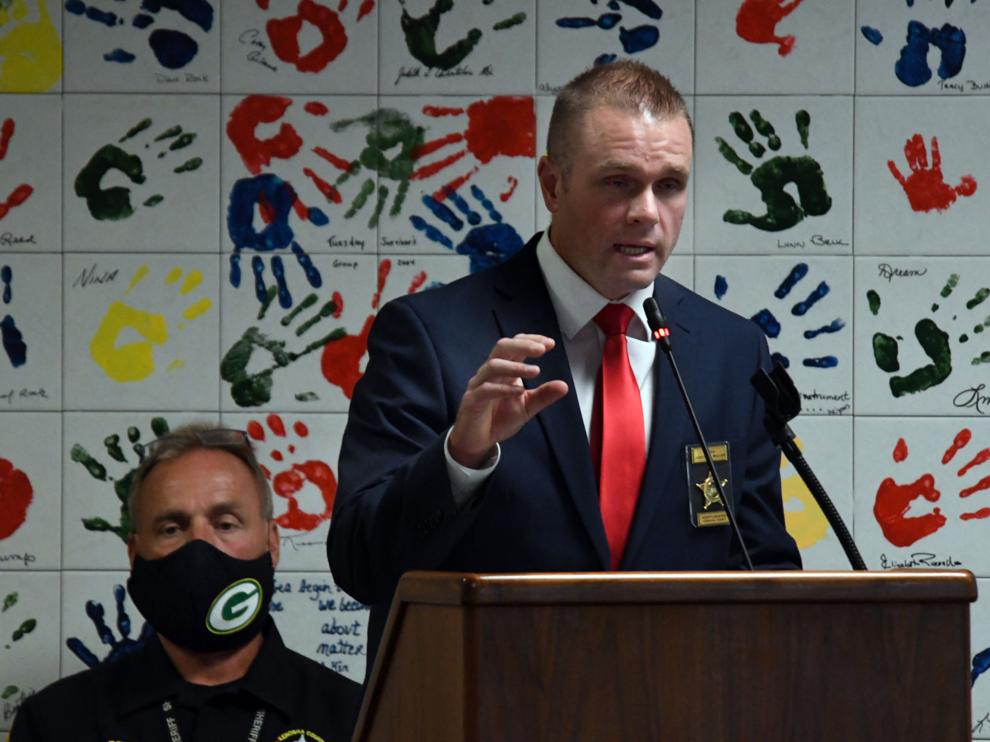 board kneeling2.jpg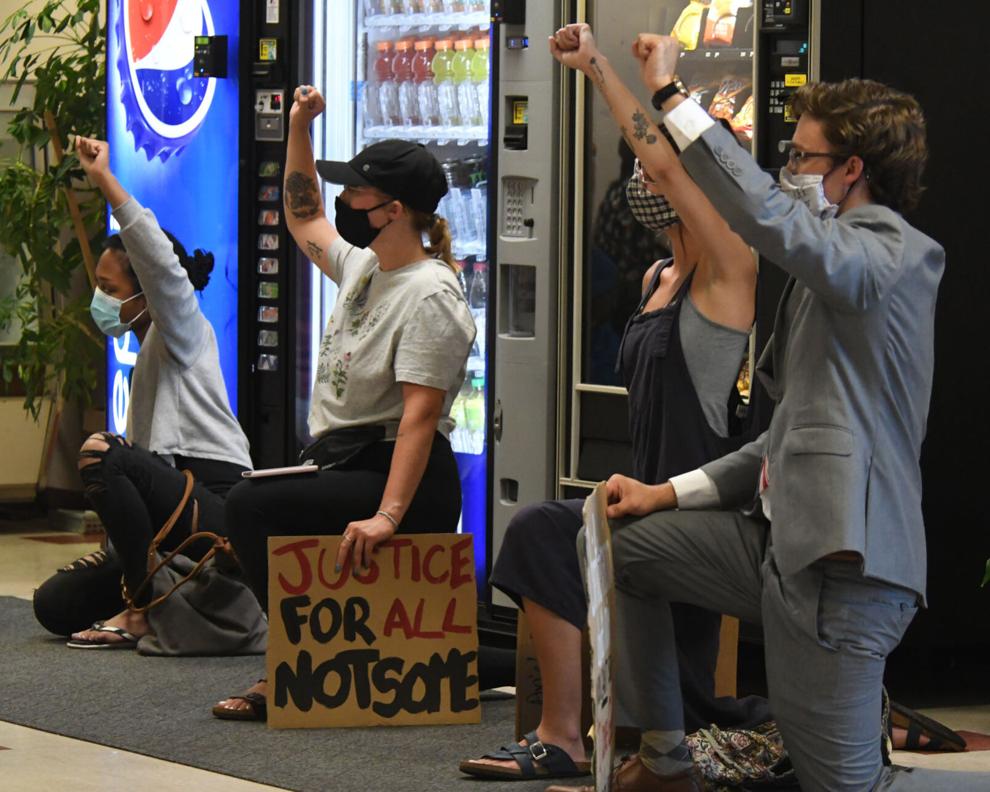 comments from johnson do council2.jpg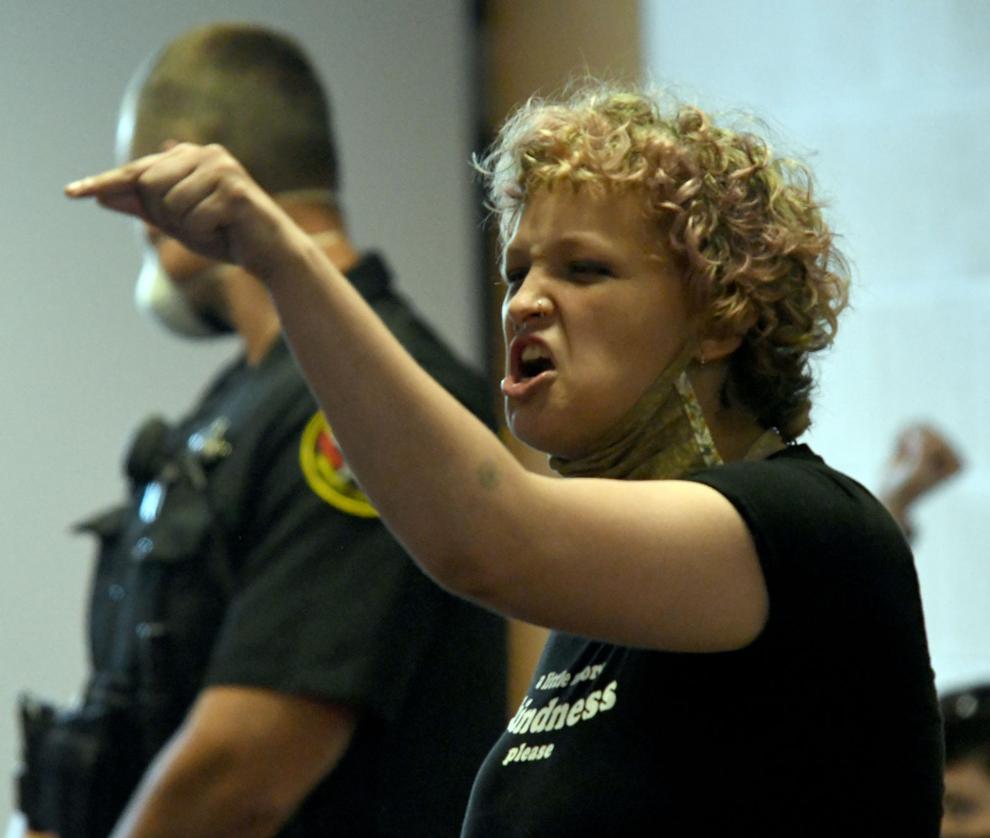 board johnson comments.jpg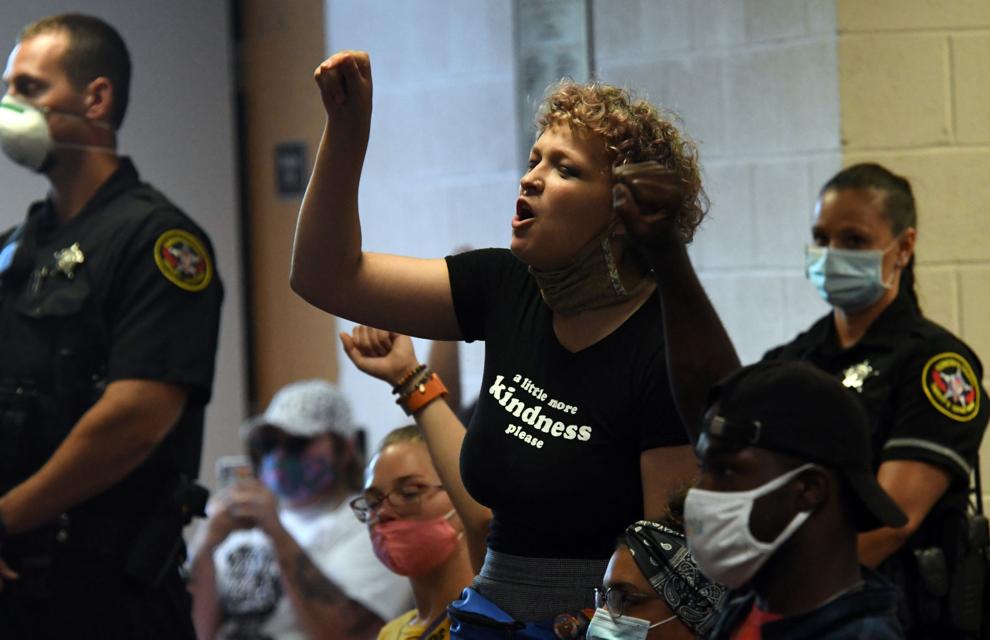 plate David Beth.jpg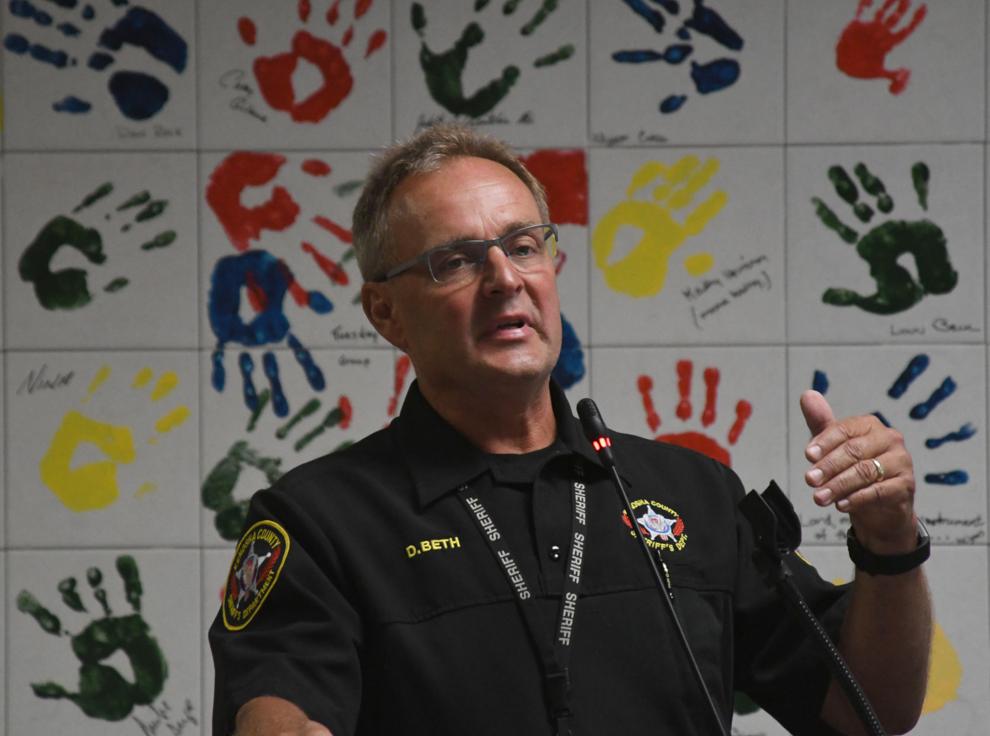 board listen.jpg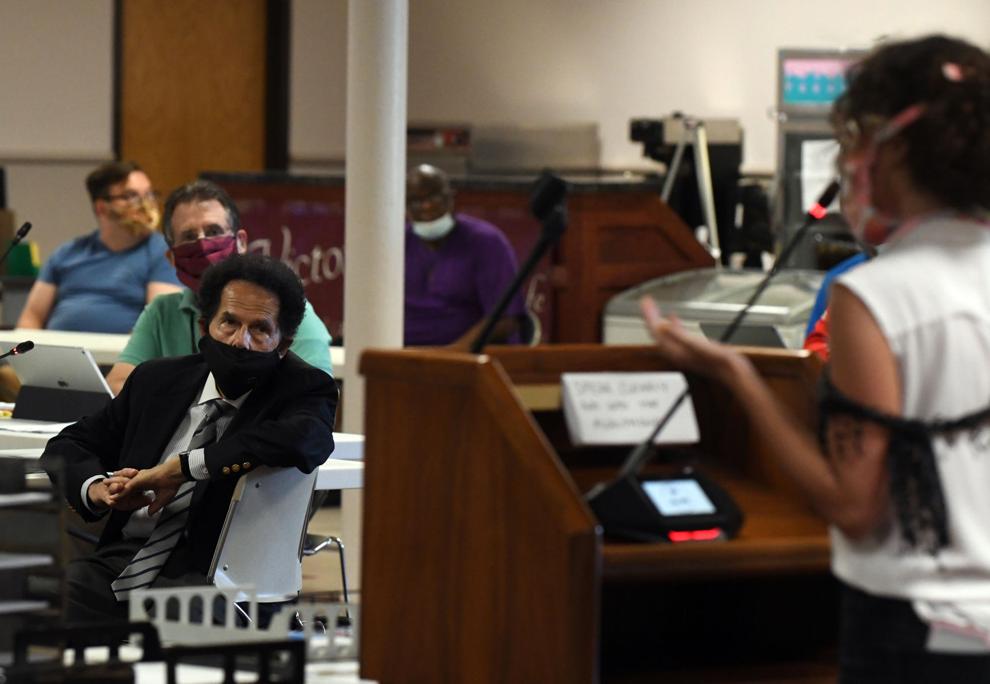 board Kyle Flood.jpg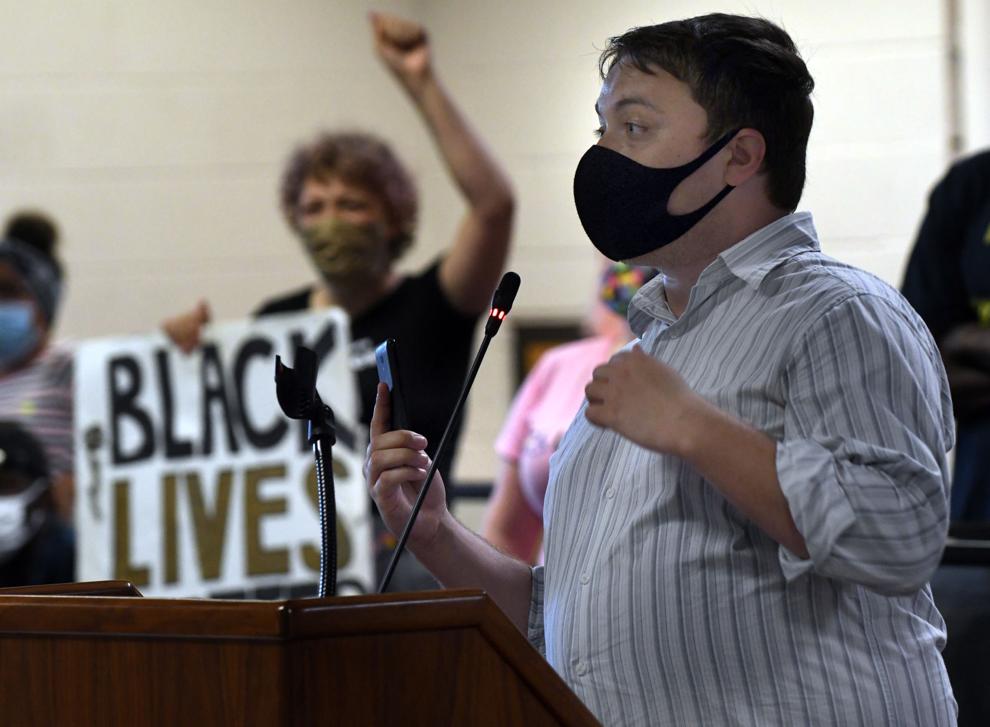 board outside2.jpg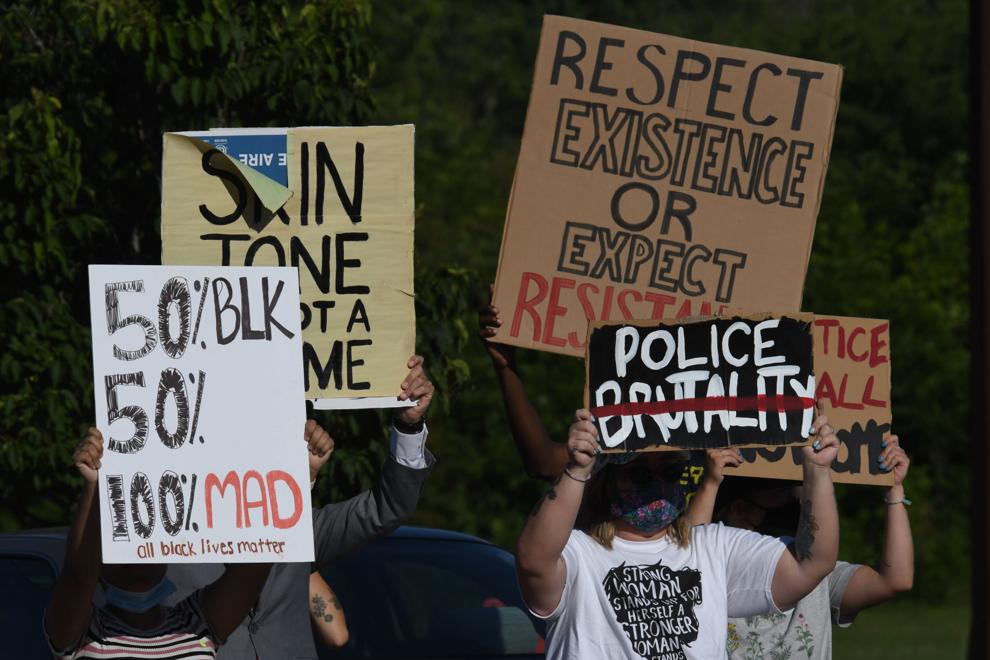 board kneeling.jpg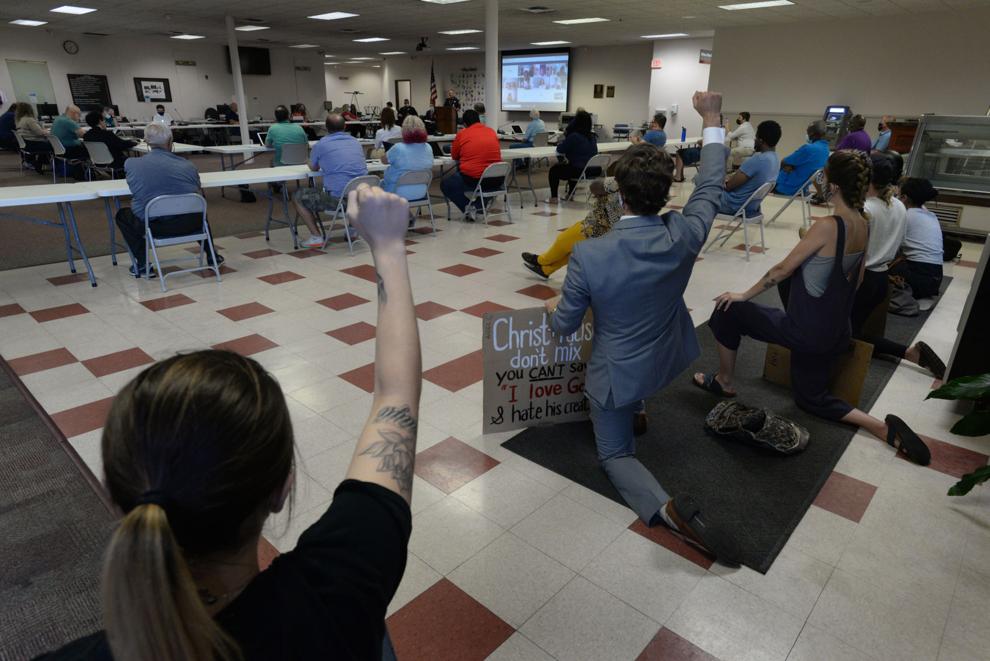 board outside.jpg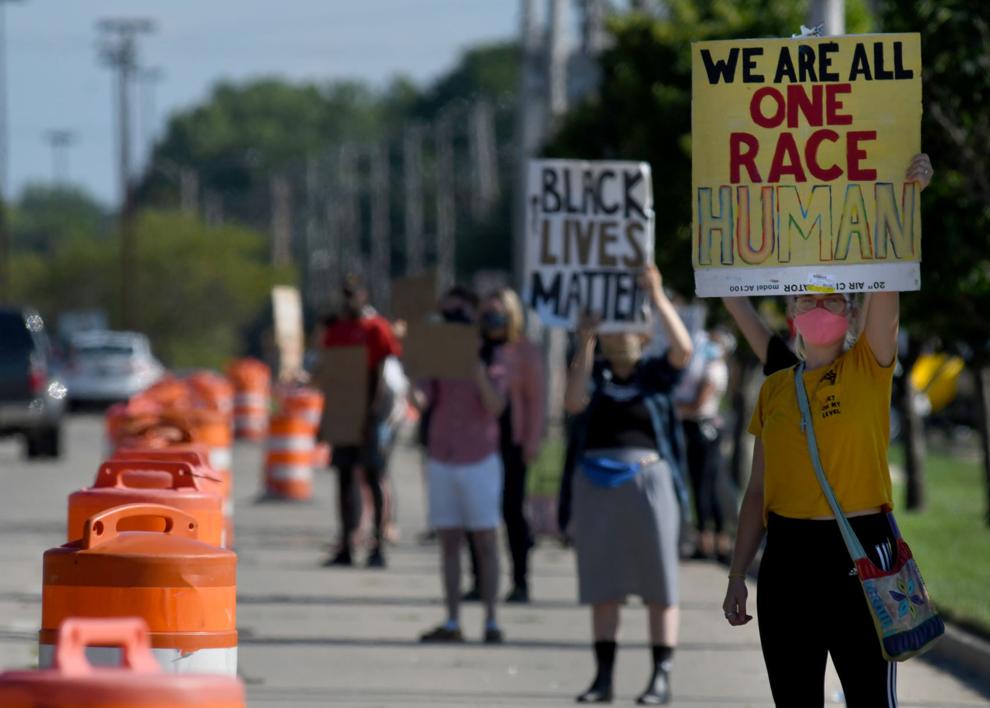 frame thumbs down.jpg