It was the former CEO of Safaricom, the late Bob Collymore, who once claimed that Kenyans have peculiar habits.
Although his point of view was defined by the use of telecommunications services, the same is true in many other facets.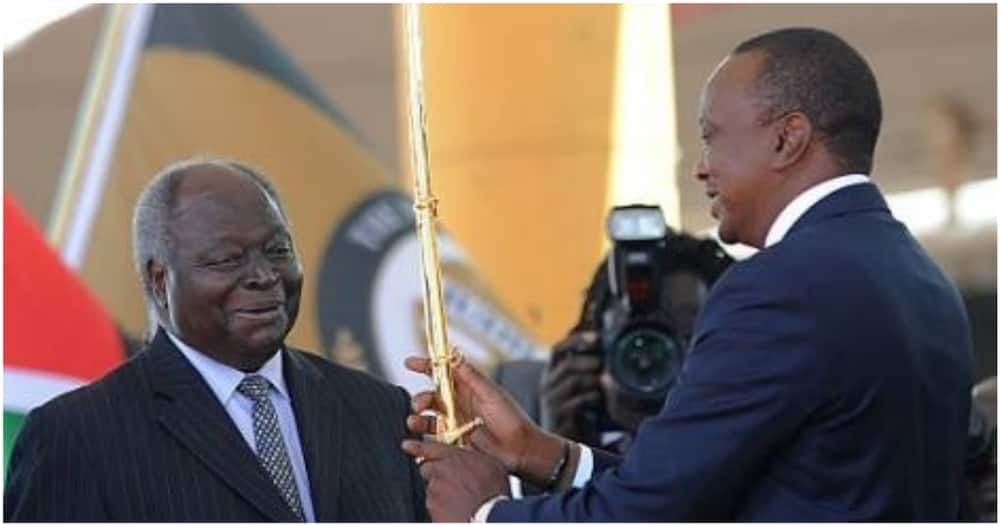 For example, Kenyans on Twitter, also known as KOT, are feared across the continent and even globally because, once they choose a cause, any challenge is unlikely to stand in their way.
It came as no surprise this week, then, when the KOT launched a campaign to dissuade the International Monetary Fund (IMF) from granting a KSh 255 billion loan to support the country's COVID-19 pandemic economic reform and response program.
This is how Citizen TV journalist Waihiga Mwaura described the events in a BBC Africa Charter:
"The Kenyan community on Twitter – also known as KOT – is a force to be reckoned with. They were compared to a swarm of bees; they attack in a group and sting repeatedly until the problem is resolved or a bigger problem appears that distracts them. "
The concern of most activists, social commentators and even politicians is that the country's public debt burden is becoming unbearably unbearable, but most of it is being lost to corruption.
I agree that some of these concerns are genuine, since corruption remains the biggest threat to the country's prosperity.
However, proponents of the anti-IMF lending movement are totally missing the point.
The fact is that the IMF loan is not similar to other facilities that a country obtains from bilateral or multilateral agreements.
To put it simply, it's like someone asking for a Sacco loan instead of an interest-based collateral loan from a bank that, in the end, is likely to hurt your luck instead of helping you overcome your current deficient credit situation.
Although IMF loans come with strict criteria, such as structural reforms and fiscal consolidation, they are the best option for a country facing liquidity problems, such as what Kenya is currently facing in the face of the COVID-19 crisis.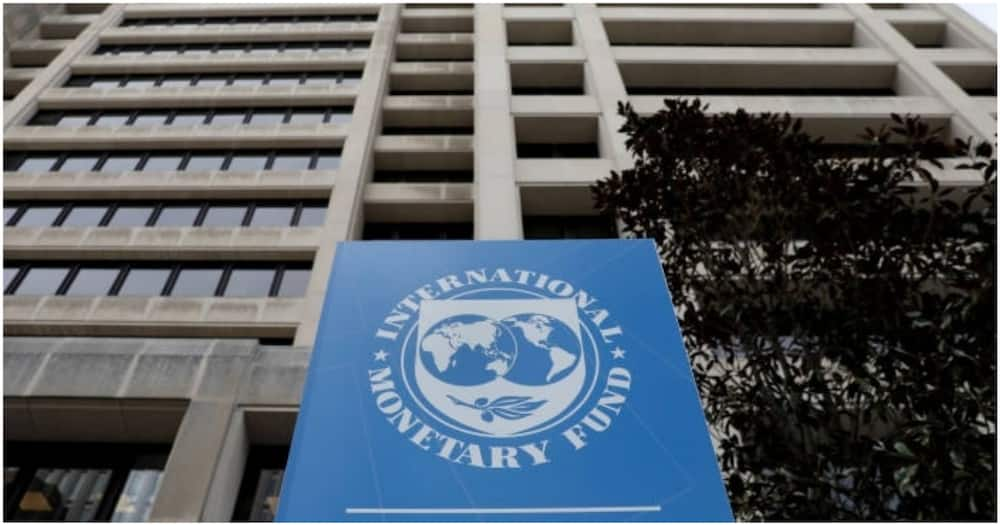 Contrary to what is being articulated in social networks and other forums, the IMF has made it clear that the latest mechanism aims to protect the lives and livelihoods of vulnerable groups, while preparing the ground for a strong recovery.
This will allow the government to provide them with the health, necessary social and development expenditures, but on the basis that they are complemented by an accommodative monetary policy.
It would also support medium-term fiscal consolidation plans, with the IMF really recognizing that Kenya is at high risk of over-indebtedness and reducing the fiscal deficit as the COVID-19 shock disappears is essential.
While the concern of many Kenyans is that the IMF has hoped that the government will reverse relief measures, such as tax cuts outlined in the early stages of the pandemic last year, the focus should be on what interventions future budgets will seek to invest in. ensuring sustainable growth, which remains the definitive solution to many of the challenges that citizens face.
But, even more fundamentally, it is necessary to overcome the notion that a country can run its business smoothly, without accepting loans.
Critics have long accused President Uhuru Kenyatta's administration of seeking credit lines at every available opportunity, pointing out that Kenya's loan portfolio has more than tripled since he came to power in 2013 and is still expanding.
What they forget to mention is that no country in the world, including superpowers such as the United States (USA), achieved development goals based solely on their domestic revenues.
In fact, as things stand, China, which the US detests for investing heavily in Africa, ranks second among US foreign debt holders, with $ 1.07 trillion in Treasury bonds in April 2004. 2020, just behind Japan.
Still, Washington-based institutions want us to believe that Kenya is doing poorly in terms of its foreign debt portfolio.
While I agree that some of the concerns raised by those who oppose indomitable foreign loans are genuine, let us not forget that some of the main advances that the country has made in the past nearly two decades would have been impossible without this help.
Lead to Thika superhighway, for example.
Before its construction, the road was known for traffic jams, accidents, crimes and other social addictions that discouraged investment in areas such as Thika, Ruiru, Kiambu, Murang'a and beyond.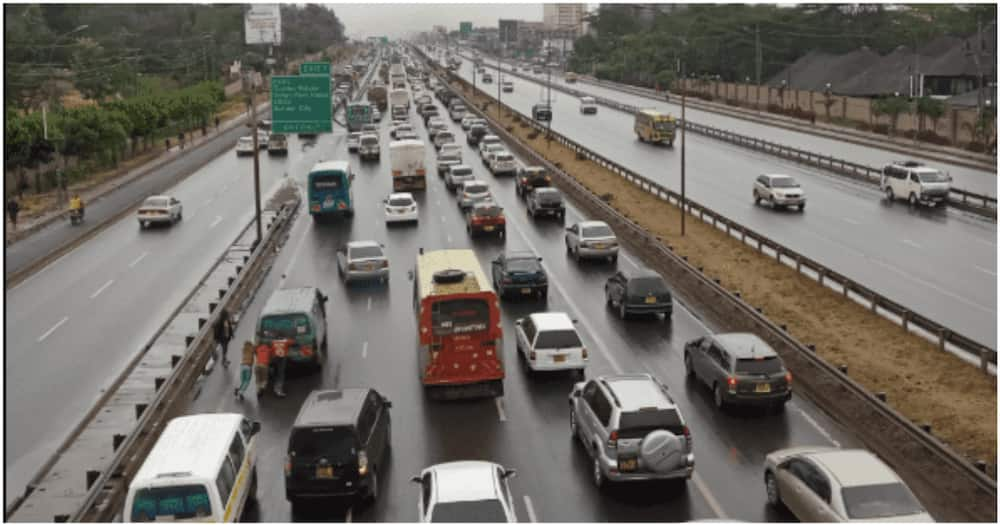 But with a KSh 32 billion loan from China, Mwai Kibaki's government expanded the road to an eight-lane superhighway that changed face not only from the areas mentioned above, but also from regions like Isiolo, Marsabit and Moyale.
Those going to the Upper Eastern region no longer need to spend nights in Eastleigh to hitch a ride on trucks or travel by Nanyuki.
The road now also forms a vital element of the Great Northern Transfrican Highway, which connects Cape Town to Cairo.
That is the magic that a foreign loan can provide.
In fact, Presidents Kibaki and Uhuru Kenyatta will be remembered for their heavy investments in infrastructure development, including roads, railways, airports, ports and maritime vessels that were a great blessing to the country's dream of becoming an income economy average by 2030.
Behind them, everything has been foreign aid.
The writer is Sammy Kwinga, a regular commentator on social, economic and political issues.
The opinions expressed here are his and do not represent TUKO.co.ke's position in any way. Do you have an innovative story that you would like us to publish? Contact us through news@tuko.co.ke or WhatsApp: 0732482690. Contact TUKO.co.ke immediately.
Source: Latest news from Tuko