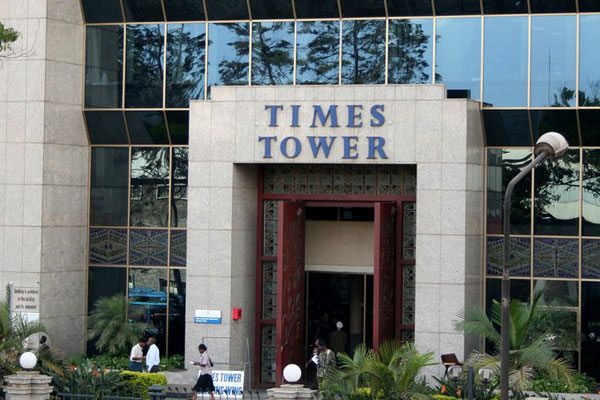 The national government will have to spend more money to rescue the parastatal companies, as they remain in default on the loans they have contracted.
Data from the National Treasury show that the bulk of state-owned companies remain in default with the loans made to them, with only a handful of them fulfilling them.
Energy, energy and water corporations lead state agencies with huge unpaid loans, with the national carrier that follows closely on the debtor list.
KenGen, who leads the package, is currently taking out a loan of Sh115 billion, followed by Kenya Power, which has a loan of Sh75 billion in June last year.
Interestingly, the two companies also lead in repaying the loans taken.
KenGen had a loan of Sh138 billion, while KP had taken out a loan of Sh86 billion and in June last year they had paid Sh23 and Sh10 billion, respectively.
"The total outstanding loans from the National Government to state-owned companies, government agencies and other organizations as of June 30, 2020 was Sh867 billion," says the report in part.
Risk of losing money
In January, the Central Bank of Kenya warned commercial banks that they risk losing their money if they lend to state agencies.
CBK warned that reduced economic activities, fierce competition and poor governance among the parastatals would accelerate the possibility of default.
By 2019, a total of 35 banks had provided loans to parastatal companies, with those in the energy sector accounting for the largest share.
Do a quick search and help us improve our website
Do a search
According to the latest Treasury report, about 29 state agencies have not paid their loans, declaring zero by the end of June last year.
Leading the package of defaulters was the Coast Water Service Board, which owes Sh26 billion, but did not pay a penny last year to repay the loan.
According to a Treasury report, more than half of the country's 247 parastatal companies recorded a deficit or loss in the financial year 2020.