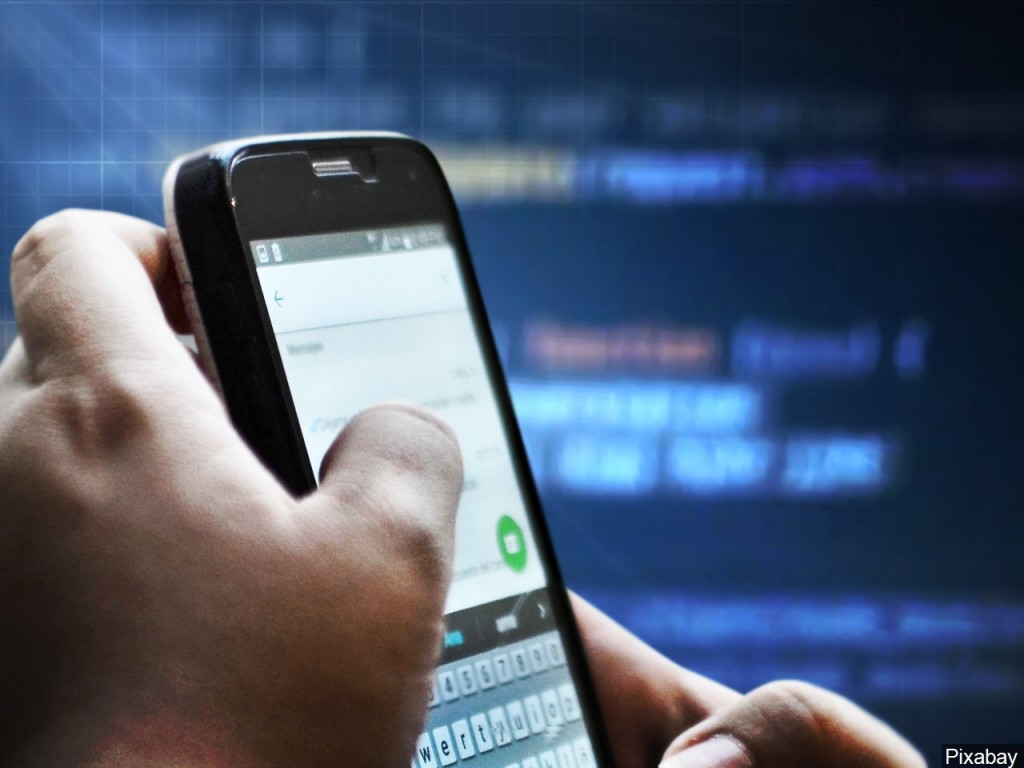 PROVIDENCE, R.I. (WLNE) – Secretary of State Nellie Gorbea and Attorney General Peter Neronha are warning Rhode Islanders of a coup via text message.
The state received reports of fraudulent texts encouraging residents to enroll in the "COVID-19 Safe Drive to Work" program run by the State Department.
The program does not exist and messages do not come from the State Department.
Anyone who has received one of these messages should contact the Attorney General's Consumer Defense Unit at consumer@riag.ri.gov or (401) 274-4400.